Welcome to the family of Benny the Bear!
The Benny Bear family is looking for new friends to cuddle with, give comfort to and recharge inner batteries. What about you? The world is stressful enough.Treat yourself with a time-out whenever you want - with our soft and cuddly Energy Bears and their friends.
Benny Bär Schutzengel
(auch in weiß)

Benny Bär Familie
Die Benny Bär Familie sucht neue Freunde zum Kuscheln, zum Trostspenden, zum Energieauftanken. Wie wär's mit dir? Die Welt ist anstrengend genug. Gönn dir eine Auszeit, wann immer du willst - mit unseren kuschelweichen Energie Bären und ihren Freunden.
Benny Energy Bear
A cuddly bear full of positive energy
There are teddy bears and there are Energy Bears. A small, but subtle distinction. Benny Energy Bears and all other articles in our shop are energetically charged and can transfer their positive energy to us. They are made with love, care and lots of handcraft. By nature, Benny Energy Bears are well tempered. Their good mood is so contagious, they will make your worries fly by. Benny Energy Bears - never have they been as precious as today.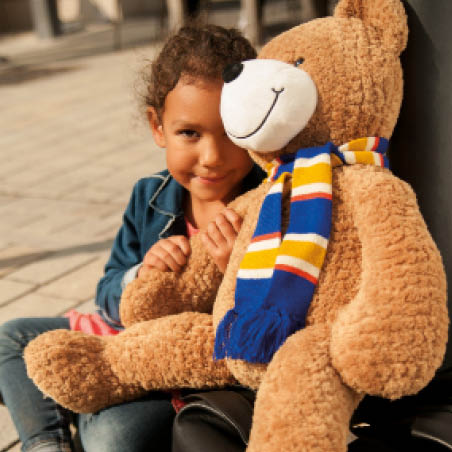 Experience the impact of natural vibrations yourself.
What can give comfort better and be a more loyal friend than a Benny Energy Bear or one of its friends? They are there when you need them. They are soft and cuddly and so friendly that you?ll want to smile back. And they are charged with natural vibration?s information that can help dissolve negative influences from our hectic, loud and demanding world.
Benny Bear and its cuddly friends are already waiting for you.
Squeeze me, hug me, cuddle with me! You can order our friendly Energy Bear in different styles and sizes. For babies and toddlers we recommend the extra soft Benny Energy Bear made of high quality plush. If you are looking for another companion, why not adopt one of Benny?s friends, the Energy Dolphin Dolphy, the Energy Dog Oskar or one of many more Benny stuffed animals in our shop.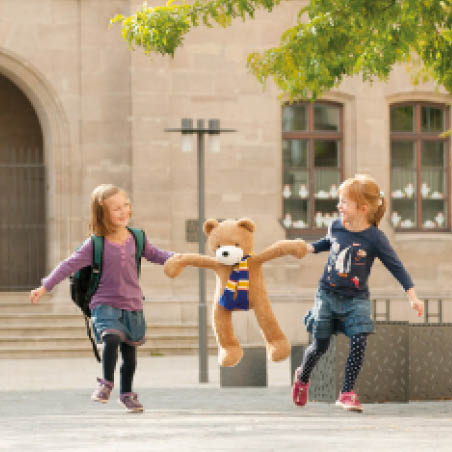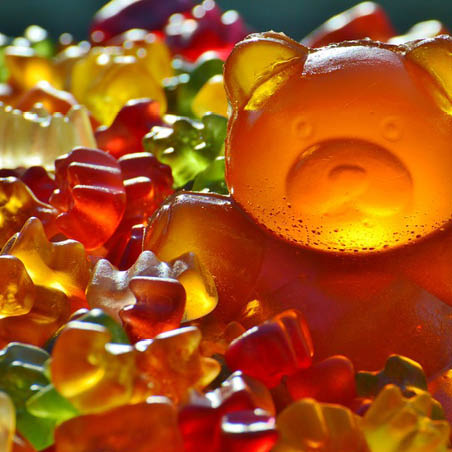 Little treats of energy for body and soul.
Discover our small world of energetically charged goodies that keep body and soul together. For example, Fruit Juice Gummy Bears with Chocolate that melt in your mouth while you can have a good conscience. For you, your family or as a gift to good friends. Enjoy with us to make this world a little more positive.
Bennys World of Presents
Experience more with the Benny Energy Bear family!
You can wrap yourself up in it with the blanket, carry it around with you as a key pendant or put it in your pocket with one of our lucky charms. Find the complete world of Benny Energy Bear and its friends inclusive Benny?s Guidebook on Happiness in our shop. Give away one of Benny?s lightweight Energy Blankets for a start and let your friends feel the power of natural energy.
Our seals of quality
Each one of our Energy stuffed animals is produced according to strict quality criteria and permanent examination. They are free of tar-dyes, possess security eyes and meet EU-directives. Wash the Energy plush toys at 30 degrees Celsius in delicates wash cycle in a laundry net. Please do not tumble dry.